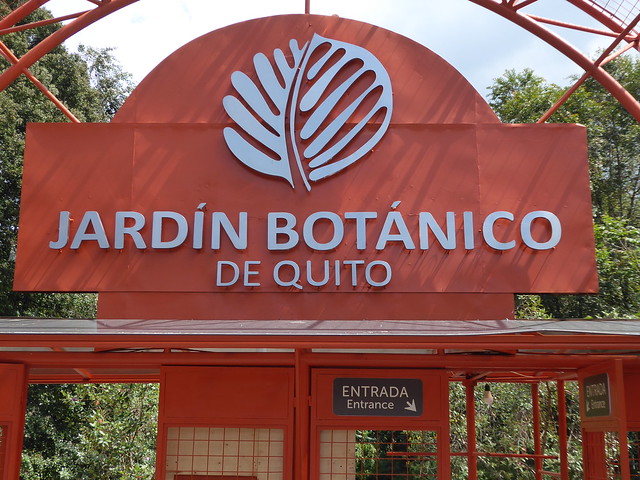 J is for Jardin Botanico, Jogging, and Jacchigua
♦ JARDIN BOTANICO, covering 3.2 acres and designed to showcase Ecuador's incredible variety of  Andean ecosystems and habitats, is also located in Parque La Carolina.  Here visitors are guided through wetlands, cloud forests, high-altitude moorlands and drive forest, alive with a profusion of tropical flowers and buzzing humming birds. In fact, it is possible to spot 28 bird species, plus those stopping by during migrations.
♦ JOGGING is at it's best in downtown Parque La Carolina. This large, central, city park has several jogging paths, and you'll usually find plenty of fellow joggers around.  The much smaller Parque El Ejido is another option.
♦ JACCHIGUA, the famous Ballet Folclorico Nacional, stages a spectacle of music, dance and costumes in telling a heritage story of Ecuador through traditions of the Andean regions. Performances start at 7:30 p.m. on Wednesdays at the Casa de la Cultura.