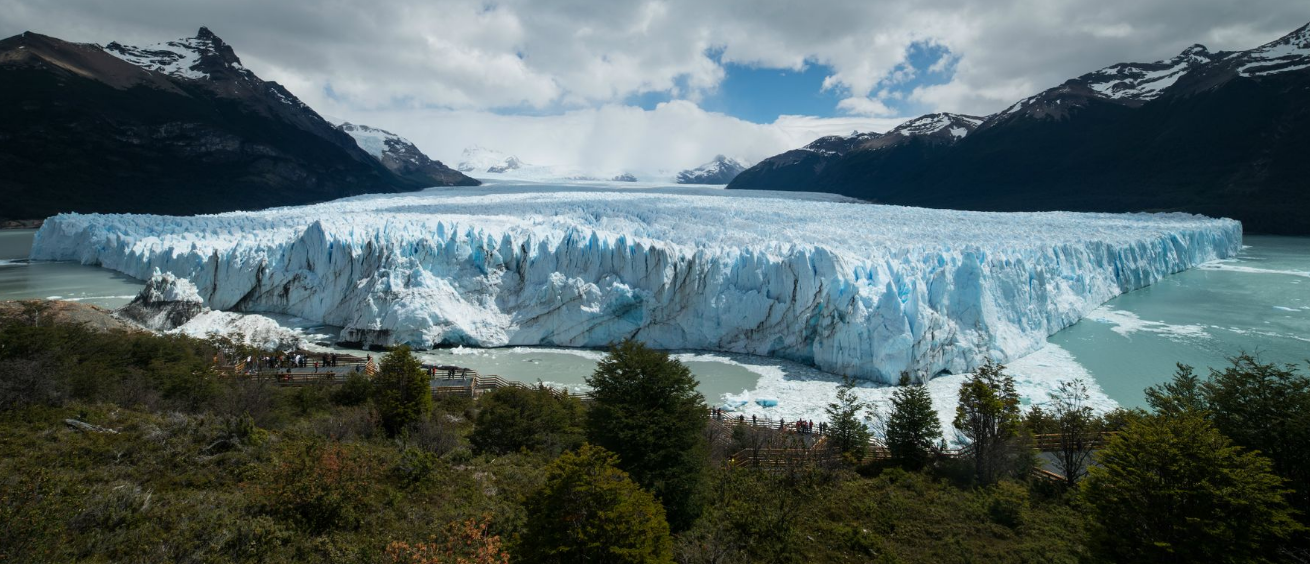 Here's how TMLA '18 Hosts & Sponsors will help You experience ALL of Argentina!
TravelMart LatinAmerica '18 Buyers and Suppliers September 19-21 will personally experience what the Host City Buenos Aires can offer their clients. The Argentina Receptive Tour Operators providing transportation and support services during TMLA have prepared special pre and post tour opportunities for Delegates to do even more, and to see all of Argentina!   Argentina is a large and diverse destination, and TMLA Buyers and Suppliers can take advantage of exclusive pre and post tour options especially prepared for them:
Bariloche
El Calafate
Ibera Wetlands
Mendoza
Puerto Iguazu/Iguazu Falls
Salta
Ushuaia
And other destinations.
The TravelMart LatinAmerica '18 Hosts/Partners offering these pre-post tour options include:
And other registered TMLA Suppliers.
Click and connect here for detailed tour and reservations information.
Many of these Tours will "fill up" quickly, and it's important to make reservations early.
TravelMart LatinAmerica Sponsor Airlines are offering discounted air fares that can help delegates take advantage of these unique pre-post tour opportunities:
LATAM is offering 20% discount on domestic fares for pre-post tours.
In addition, LATAM is offering a 25% discount to Buenos Aires from the USA, Europe, Mexico, and Costa Rica; and a 15% discount from Ecuador.
Discounts from Aerolineas Argentinas, Avianca, and Copa Airlines are still pending.
Click and connect here for detailed airline fares and reservations information.
The ability to see and personally experience Buenos Aires and all of Argentina, one of Latin America's most diverse and exciting destinations, is another reason why TravelMart LatinAmerica continues to provide a valuable, productive, and personal experience for Travel Industry professionals from around the world.